Attention Oasis & Aqua Hot hot water system owners!
Has your Oasis OEM pump failed? Do you need a dependable option as a replacement pump?
Then the C1E 12V 19L Circulating Pump is what you are looking for.
The C1-E Circulating Pump
With a life expectancy of 20,000+ hours, it is maintenance free and can sustain a 24-hour workload with no problem. Having only one moving part, the magnetically driven rotor-impeller, makes the pump maintenance free and the perfect replacement pump.
Like our other pumps, the C1E has shown a strong performance with smooth and steady flow. The high temperature rating of 170 F makes it just right for your high temperature needs.
Weighing about a pound they are east to install. Their seal-less design helps prevent any leaking and it can pump almost any liquid with the same viscosity to water.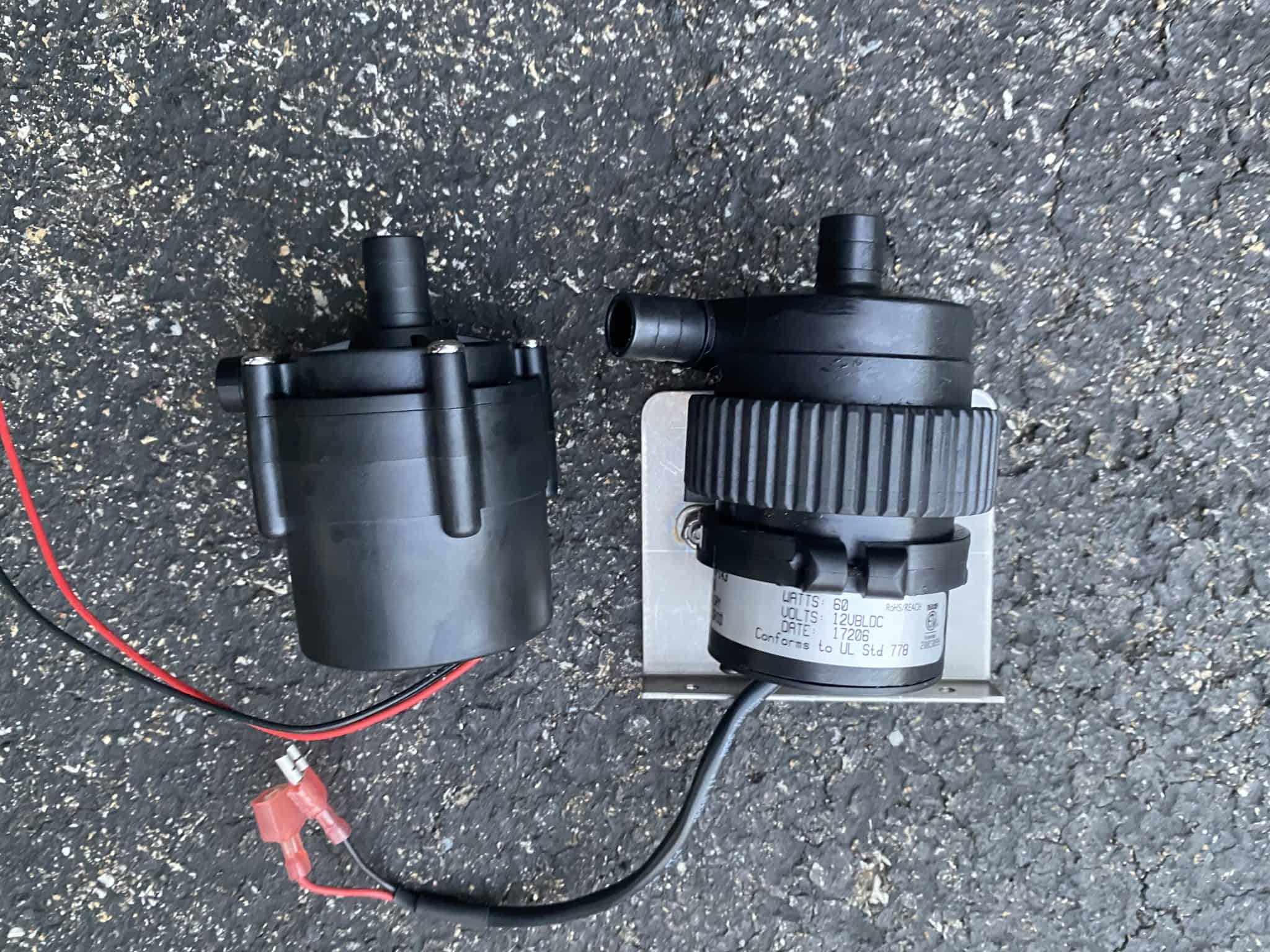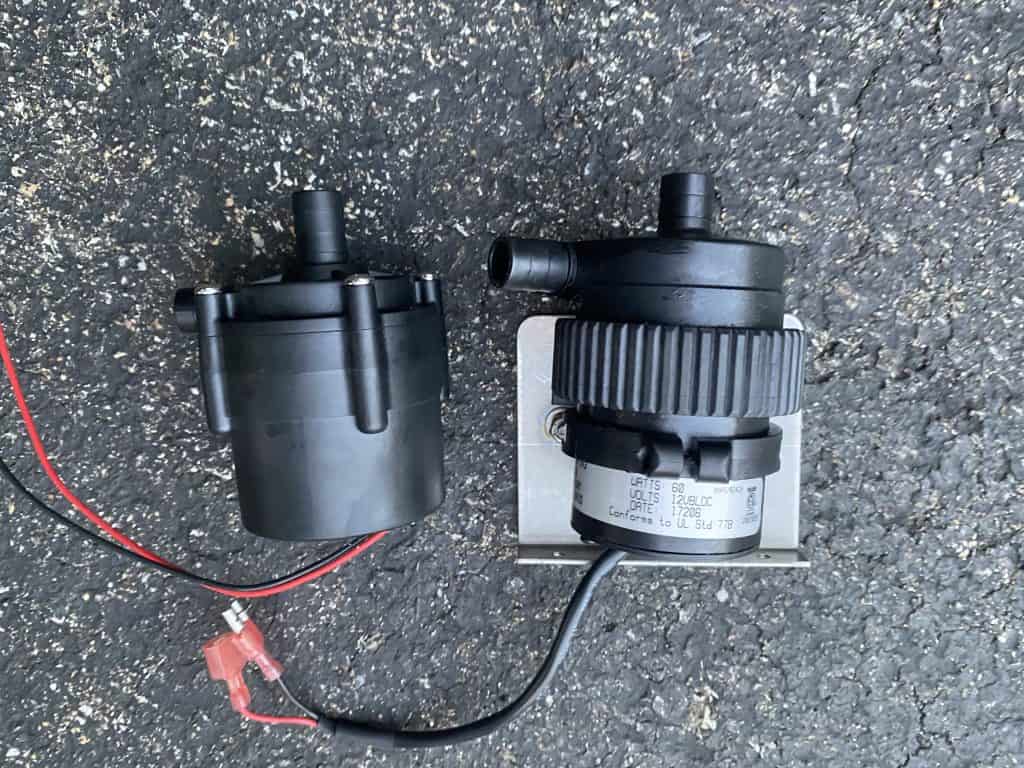 Would you like more information about this replacement pump? Feel free to contact us and we will gladly answer any questions or doubts you may have.
Visit our social media accounts for posts about pumps and deals: Facebook, Twitter and YouTube.
Also, read our article on a good replacement for the El SID pump here.