Our Mission here at US Solar Pumps is to ensure you find the perfect pump for your project. Additionally, our worldwide shipping and local shipping options guarantee that your pump will get to you quickly and reliably.
Below is US Solar Pumps shipping and returns policies or if you already know what you want – start shopping.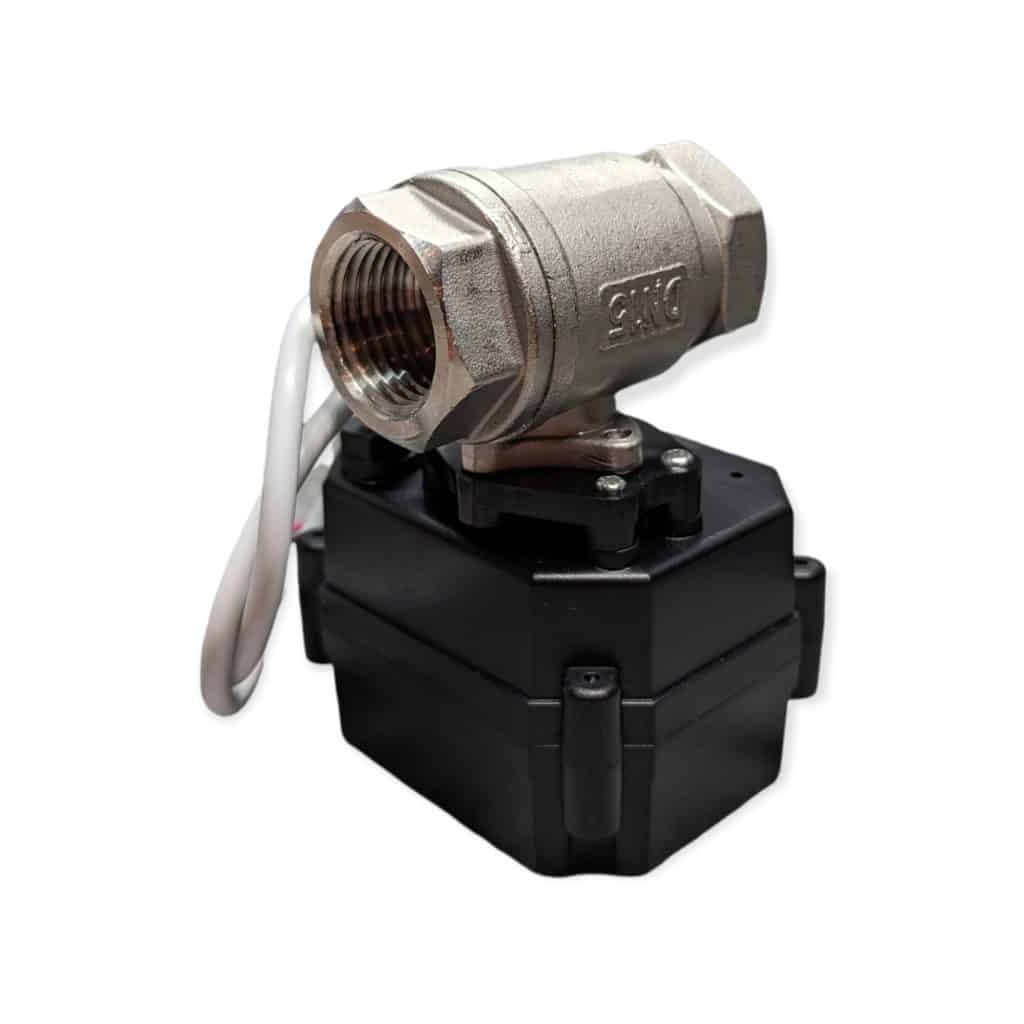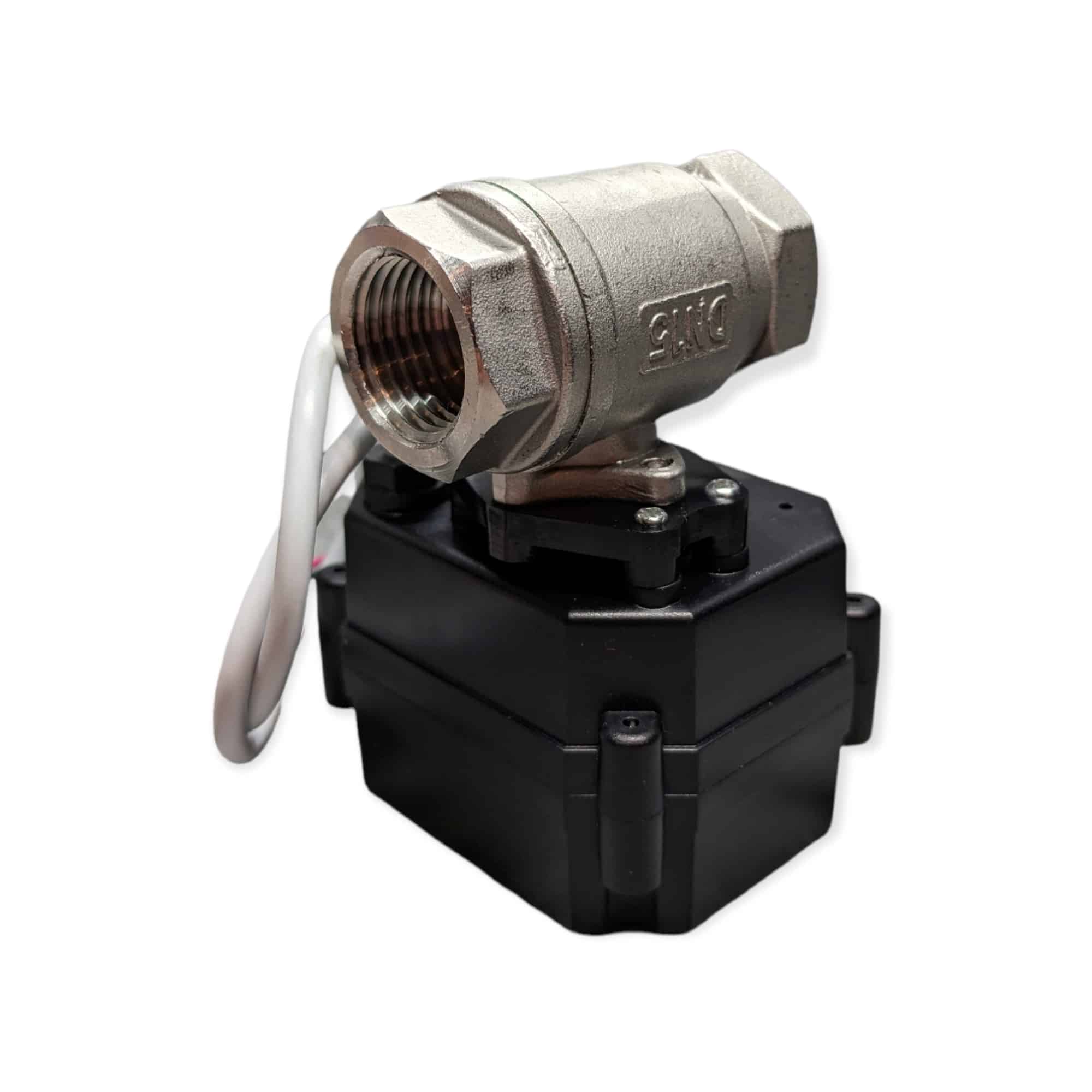 Shipping
The day we receive your pump order, we will ship it to you. Moreover, this applies for international orders as well as inside the USA.
All customers have the option of selecting from a list of shipping services through USPS, UPS, FedEx and DHL. Please select the service that works best for you.
Please check your delivery address, phone number and email address (for international customers) carefully, as we will not be responsible for delivery to an incorrect address. Additionally the customer will be responsible for the resend cost if a parcel is returned because of an incorrect address or due to failure to pick up the package from the post office.
Returns
US Solar Pumps offers a 60 day no questions asked return policy.
We have a 6-month replacement policy, and a one-year part warranty.
If for any reason you wish to return the pump within 60 days, simply send it back to 120 Wanoka Lane, Falls, PA, 18615 for a full refund.
Once your return is received, we will contact you to notify you that we have received your returned item.
If the pump fails for any reason with in 6 months, please feel free to return it to 120 Wanoka Lane, Falls, PA, 18615 for a replacement.
Refunds
You are eligible for a refund in the first 6 months after sending the pump back.
Warranty
The US solar pumps warranty covers any parts that may have failed in the first year of having bought your pump. You have six months to ask for a refund or a replacement.
If any parts fail within the first year please contact customer support at [email protected].
Need Help?
Fill out the form on our Contact Us page or send us a message on WhatsApp at +1 (570) 780-9524 for questions related to US Solar Pumps Shipping and Returns.
*Site Design by Virtual Webster