---
SEE OUR COMPLETE CATALOG
---
Shop NOW!
---
---
US Solar Pumps
Micro-DC Pumps
---
Welcome to US Solar Pumps your home for reliable and affordable Micro DC Pumps.  We stock Solar Water Pumps, Hot Water Solar Pumps, Submersible Pumps, Gear Pumps, Circulating Pumps, Automative Pumps, Liquid Vacuum Pumps, 12V -5V Micro DC Water Pumps and many useful accesorios for your setup. We ship WORLDWIDE and offer discounts for BULK orders!
---
US Solar Pumps, founded in 2006, is a leading distributor of Micro DC Pumps in the United States.  We ship worldwide and provide excellent customer service. Firstly, our Micro DC pumps are manufactured to ensure quality and reliability. Secondly, as well as solar hot water pumps we stock submersible pumps, gear pumps, liquid vacuum pumps, and many circulating pumps. In addition we have various 12v and 24v accessories such as: battery refreshers, control boxes, adapters, PVM speed controllers and solar charge controllers.
Each product listing contains technical specifications like flow rate and head capacity to help you decide on the right solar hot water pump for your project.  Whether it be for home brewing, solar panel hot water systems, pond circulation and other home uses, or hydroponics and other industrial applications. We can supply you with the right Micro DC pump for your needs! If you can't find the information on our US Solar Pumps website, ask Mike and he'll get back to you via WhatsApp or email.  If you are interested in large orders check out our bulk discount arrangement.  We look forward to developing loyal and satisfied customers and working with each person's individual needs.  No project is too small.  No project is too big!
---
US Solar Pumps Ships Wordwide!
From Russia to New Zealand, from Canada to Peru, from the UK to the Middle East.  No matter where you are, we can get your Micro DC pumps to you.
We have shipped to all the corners of the world.
---
TOP SELLER – S5 5PV Solar Water Pump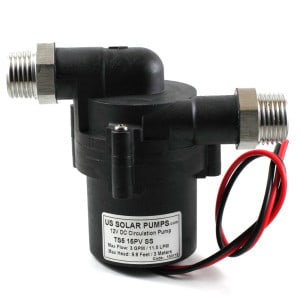 S5 5PV Solar Water Pump
$89.25
12 Volt – 5 Watt – 1 Amps
5 Watts PV Min.
Max Flow Rate – 2.2 GPM / 8.5 LPM
Max Head – 4.5 F / 1.4 M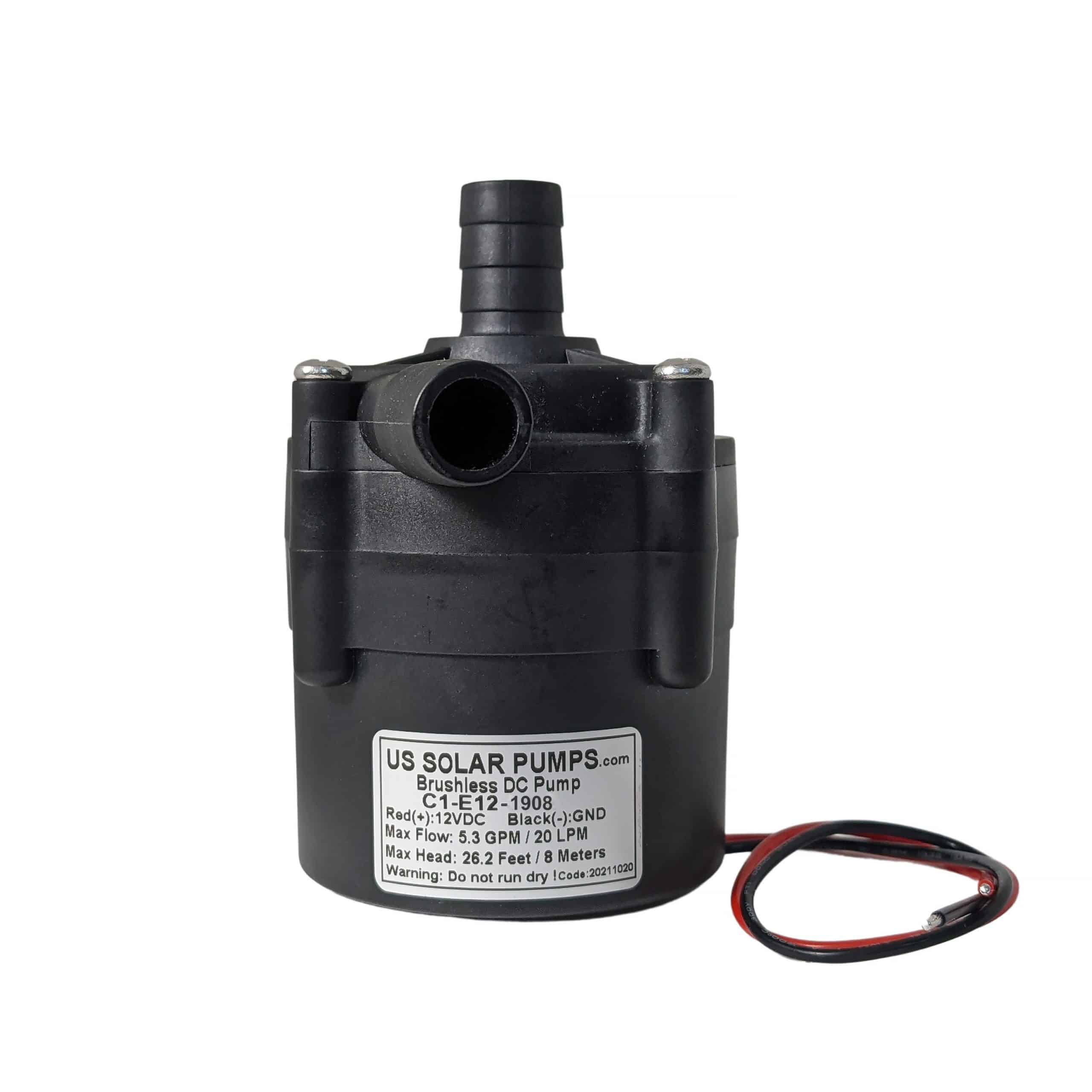 C1E 12V 19L Circulating Pump
$81.85
12 Volt – 34 Watt – 2.8 Amps
OEM Oasis replacement pump
Max Flow Rate – 5 GPM / 19 LPM
Max Head – 26.2 F / 8 M
International Shipping Discounts Available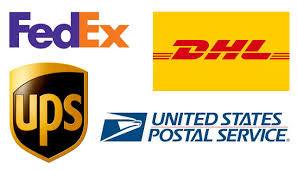 ---
US Solar Pumps Offers Shipping Discounts!
We maintain a healthy relationship with FedEx, UPS, DHL and the USPS. This provides us with discounted rates that we pass on to our customers, making it possible to expedite shipments of our 12v Micro DC Water Pumps at a lower cost to our customers.
*To further offset the shipping cost of our international customers an additional in-house discount is provided. This discount will appear as a "shipping concession" in your cart.
Keep Shopping for your Micro DC Pump!
Take a look at our catalog of pumps. There's a pump for almost anything you need.