US Solar Pumps
Your Home for Micro DC Pumps
---
NEW PRODUCT!
12V 10-Watt & 20 Watt SOLAR PANELS
---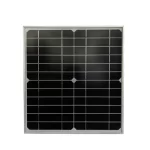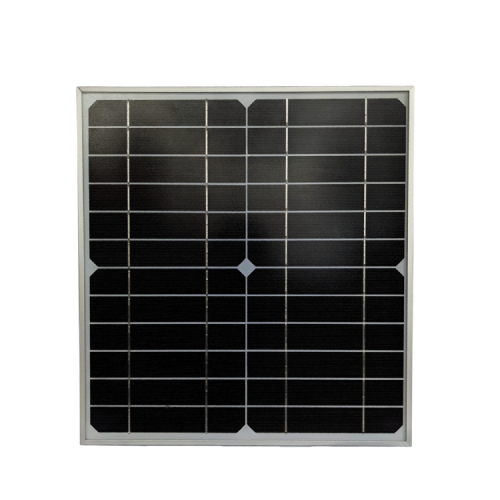 20-Watt
---
Automotive Pumps
---
A5 & A6
Automotive Pumps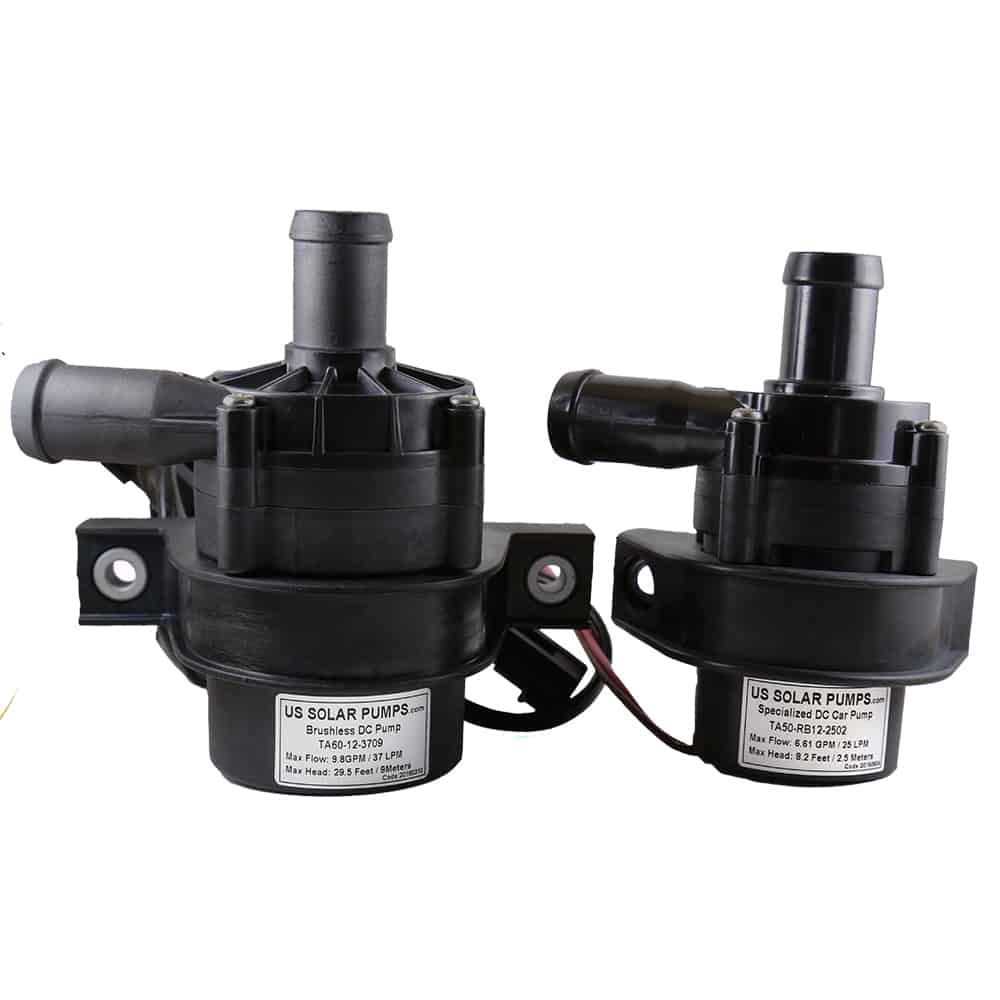 ---
Gear
Pumps
---
Direct & Magnetic
Drive Pumps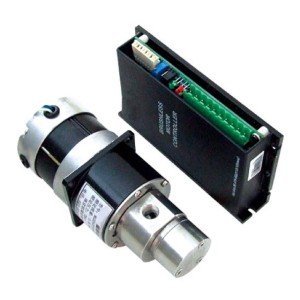 ---
ON
SALE
---
10-35% Off
Selected Pumps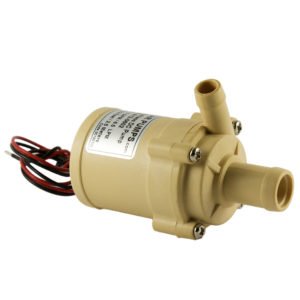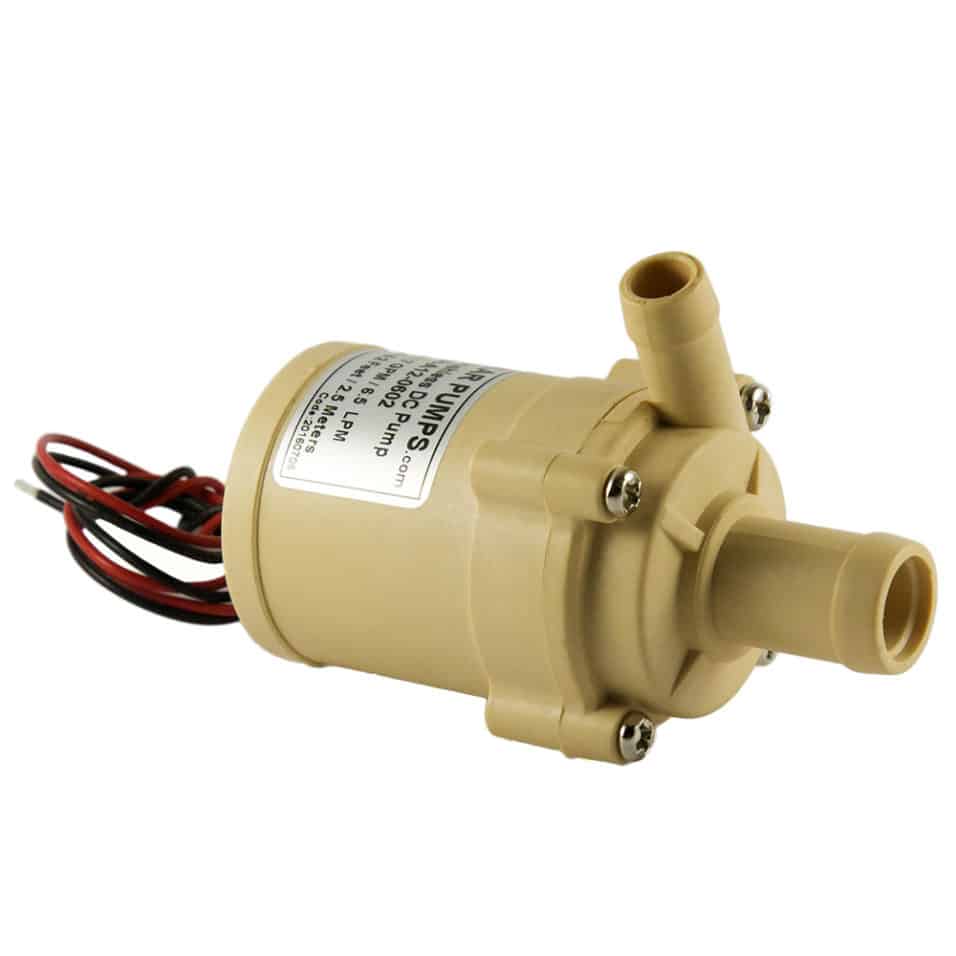 International Shipping Discounts Available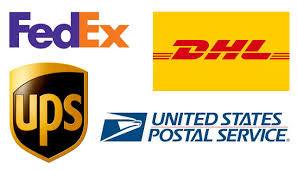 ---
US Solar Pumps Shipping Discounts!
We maintain a healthy relationship with FedEx, UPS, DHL and USPS. This provides us with discounted rates that we pass on to our customers, making it possible to expedite shipments of our 12v Micro DC Pumps at a lower cost to our customers worldwide.
Shop for your Micro DC Pump!
Take a look at our full catalog of pumps. There's a pump for almost anything you need.  If you don't find the specific model you need or you are looking for some other characteristics in a solar water pump please let us know.  We might not have it in stock but can get it in for you or suggest a good replacement pump for a product that is no longer available on the market.
Ask Mike
Furthermore if you would like more information on troubleshooting, setup or technical questions please check out our blog "Ask Mike" or contact him using the information below.  We get quite a few technical calls from customers troubleshooting a specific situation and usually if one customer has a question 10 more have the same one.  We're ready to help – Ask Anything!