US Solar Pumps
Since 2006 Mike Kehoe of Falls, Pennsylvania, founder of US Solar Pumps, has been seeking to fill the needs of the growing Micro DC and mini solar pump market. Although Mike's business is located in the United States his eye is on the worldwide market as well as here in the United States.
Our wide assortment of pumps, either solar driven or direct DC powered, ensures that most customers can find one that suits their specific need. In addition we have available a variety of accessories and technical information for each product.
We carry a carefully selected line of high quality and reliable products. See our shop page by product category and make your order using our secure woo-commerce e-store. Our pricing is very competitive and we offer discounts for bulk orders.
We have a 60 day no questions asked return policy because we want customers to be satisfied and keep coming back to US Solar Pumps.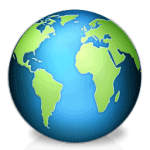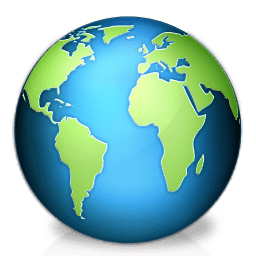 WE SHIP WORLDWIDE
We aim to ship each order as quickly as possible, getting the product to you immediately. Servicing a world-wide market, you will find our solar pump specifications displayed in US Imperial and Metric making the selection easier. No matter where you are, even if its the north pole, we will get your pump to you!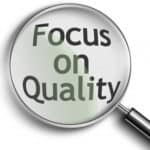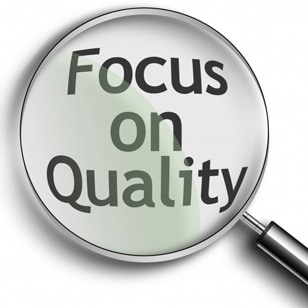 HIGH QUALITY PRODUCTS
Quality is important to us. We know you need high quality mini solar pumps so that your finished product is the best possible. That's why we make sure to select and sell only the best of the best pumps. If you need a modified version of a pump for a specific project or area, we would be happy to get you exactly what you need!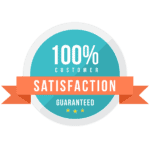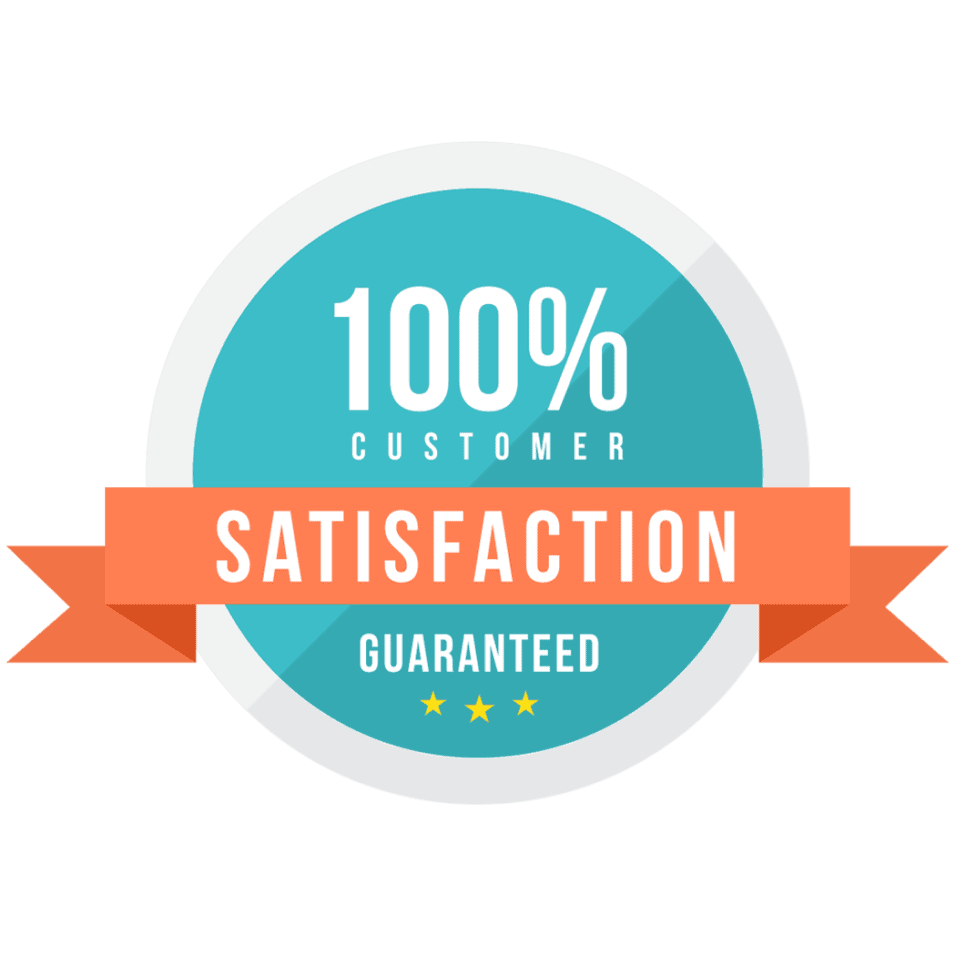 100% CUSTOMER SATISFACTION
We work hard to make sure that all our clients are 100% satisfied with the product and the customer experience.
Have a question?
We can answer your queries within minutes. We also have a very liberal return or exchange policy giving our customers the opportunity to find their perfect pump.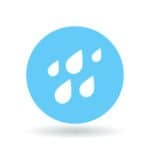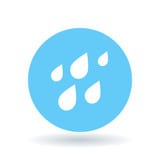 PUMPS FOR ANY PROJECT
From Solar Hot Water Pumps to Automotive Auxiliary Pumps, Beer Brewing Pumps to Pumps for Coffee Pots, from Magnetic Drive Pumps to Direct Drive Gear Pumps, we have them all and more! So regardless of what your needs are: flow rate, head height, voltage, wattage, psi or temperature range, you'll find your pump on our website.
---
Blog "Ask Mike"
Our blog "Ask Mike" answers questions, and has troubleshooting information about projects that we receive from clients. Mike posts articles on technical information and frequently asked questions that will help you to gain more knowledge on installing and running solar water pumps for your particular setup. And if you don't find an answer to your question please Ask Mike.
---
---
YouTube Channel
Our YouTube Channel contains videos about common problems and troubleshooting. We have also technical specs and documentation on all our solar water pumps and products on this site.