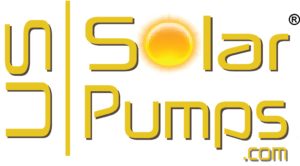 Firstly, you can easily find your ideal Solar Water Pump for any project in our extensive catalog below!  Secondly, as part of our catalog you will find the best selection of high quality Micro DC Pumps in the USA.  For example we stock Submersible Pumps, Gear Pumps, Liquid Vacuum Pumps, Circulating Pumps. Additionally, each product description includes technical specifications for the different options available.  For instance, some solar water pumps include a link to a 3D STP file.  Lastly, perhaps you're looking for a specific micro DC pump accessory, which you can find here as well.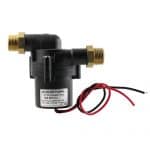 At US Solar Pumps we deliver WORLDWIDE!  We also offer BULK discounts!  And if you have any technical questions, troubleshooting or installation problems about solar hot water pumps, "Ask Mike" and he will troubleshoot your issue or help you find the right pump.  In conclusion we look forward to developing a long term strategic partnership and providing all your pump needs!
Start shopping below or see our PDF of Our Complete Catalog.
---