Ask Mike about DC Solar Powered Water Pumps and Micro DC Pumps!
Welcome to our blog! Mike Kehoe has been in the DC nSolar Powered Pumps business since 2006. After dealing with many customers and troubleshooting problems for years he has knowledge on which pumps are right for your need. In this blog you'll find information on:
Troubleshooting ideas for DC solar powered pumps
Technical specifications and FAQ's
DC Solar powered water pump home applications
Industrial applications
News about Solar Powered Water Pumps and Micro-DC pumps
The launch of our blog also coincides with the recent update of our website which is now running on WordPress and Woo-commerce for an easier customer experience. Our site and hosting are robust and our Stripe checkout keeps your credit card information safe and secure.
We are proud to share with you the new and improved online store for all your pump needs. You can check it out here.
We accept all major forms of credit cards and Paypal.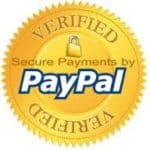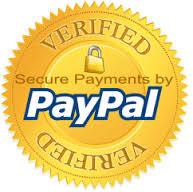 What is US Solar Pumps?
US Solar Pumps is a US distributor of DC Solar Powered Water Pumps and has a wide ranging catalogue of Micro-DC pumps, Gear Pumps, Submersible, Pumps, Liquid Vaccuum Pumps and many 12v and 24v accessories.
Additionally, US Solar Pumps is the US distributor for Topsflo pumps from China.
We have seen a large increase in interest in solar powered and direct current pumps for all kinds of home and industrial applications. Therefore we created an online shop were customers can find exactly the type of pump for any project or job they have.
We offer worldwide shipping as well as 100% customer satisfaction!
Read more about US Solar Pumps on the About Us page.
---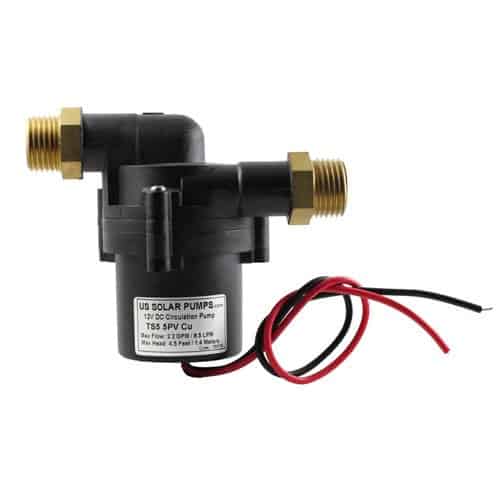 S5 5PV – TOP SELLER
The S5 solar DC pump can be used for most circulation pump applications without connection to the power grid. Highly efficient, the S5 can be connected directly to a photovoltaic panel and is characterized by its small size, high efficiency, and extreme low power consumption.
---
Ways to keep up to date with US Solar Pumps:
Keep up to date with US Solar Pumps on social media too. Give us a follow on Facebook, LinkedIn or our Youtube Channel! Then you'll never miss a new blog post or update! If you have any questions feel free in to get in touch with us here. See our sales page for what pumps are on sale now..
We're very excited have you here!
US Solar Pumps' Blog Team